Pay Your Dues
A downloadable game for Windows
This game was developed for the mini beans jam 8.
Theme:

About:
An old Fisherman goes Fishing in heavy Storm.

There's a rumor that a creature is on the loose....
Will he catch some Fish and an make it back safely?
Thats Up too you....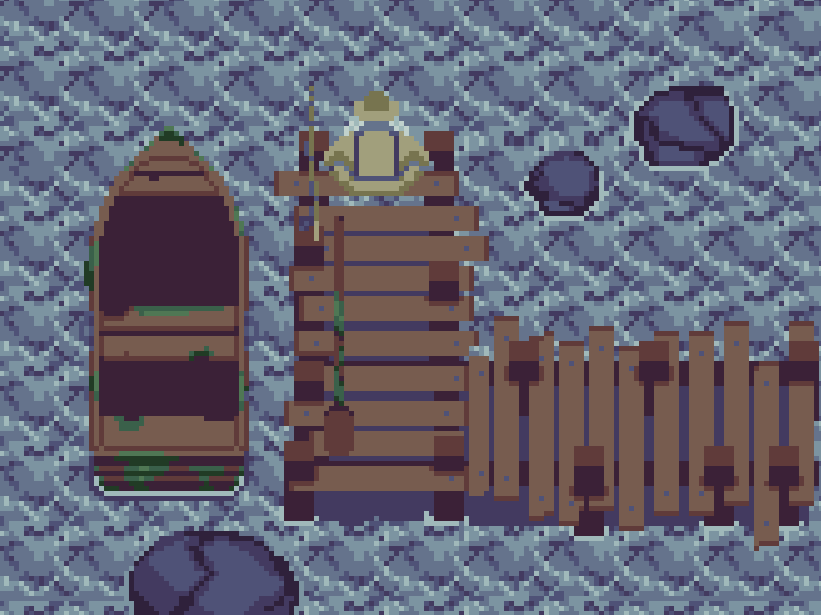 Tools:
Grafik: Aseprite
Engine: Godot Engine
Music und Sound: Audacity, mixkit, Humble Bundel Music Bundel
Download , Unzip & Start!
Make sure the .exe and .pck are in the same folder!